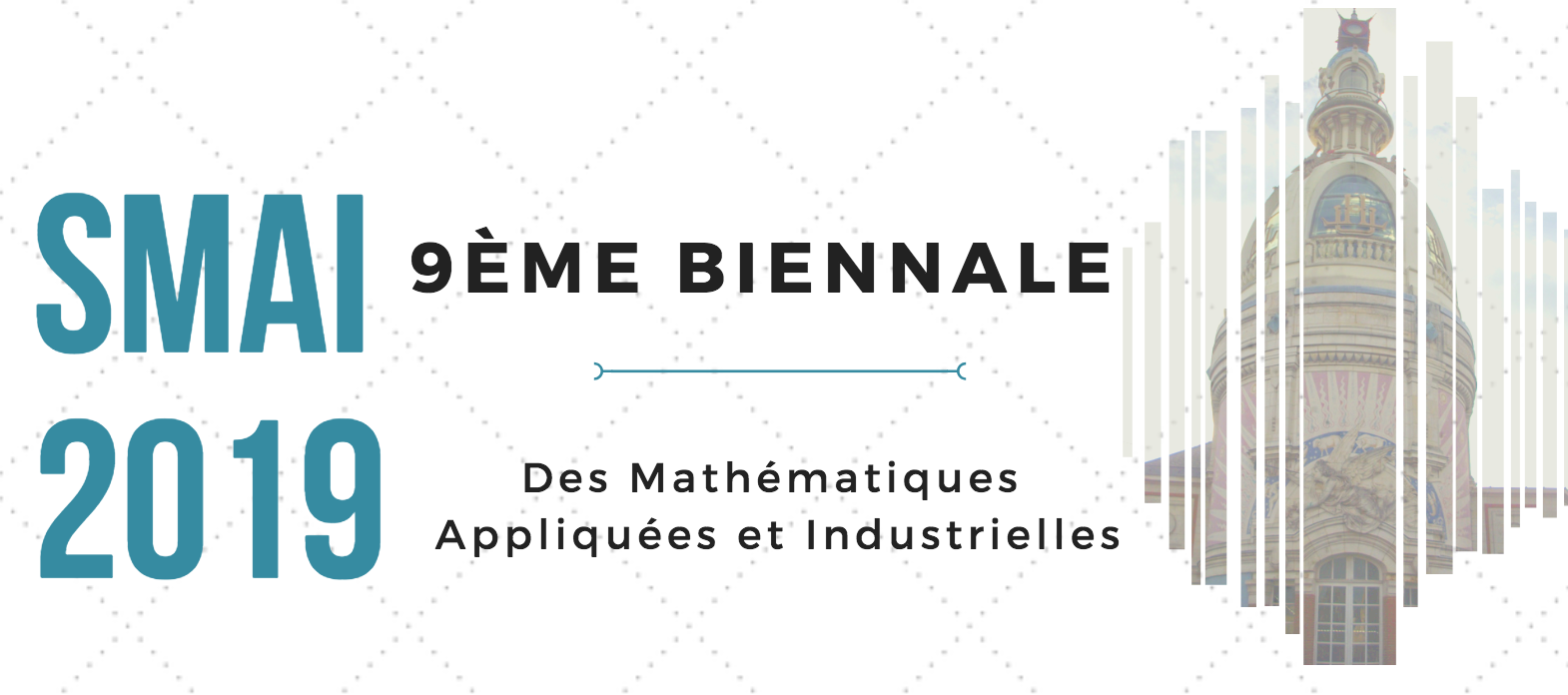 Registration form

Invited speakers and mini-symposiums organizers should not use this form to register. They will register using the Registration Form - Invited Lecturers.
Deadlines
Registration deadline is April 30, 2019. You can modify your registration data up to May 18, 2019.
An additional fee will be charged for late registration (after March 31, 2019).
Deadline for submitting abstracts is March 01, 2019 (see example file communication.tex under 'Informations pratiques').
Deadline for funding is March 01, 2019 (see Informations pratiques).
Registration
On your first access (pre-registration), you must choose a login name and define your password. You will need them to access or modify your data subsequently.
Your pre-registration will be filed when you validate your data on the last page of this form. You can define later your mode of payment using the consultation form.
Your login name should only contain unaccented letters, your password should at least be 6 characters long.
Dismiss
Close window without completing the registration form.